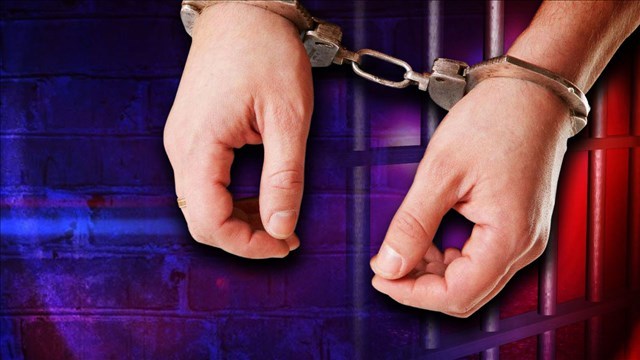 (MGN photo)
GRANBY, CT (WFSB) -
A man already in prison on sex assault convictions is accused of sexually assaulting a girl.
Police in Granby said 77-year-old Kenneth Baker was charged on Wednesday with one count of forth-degree sexual assault and three counts of risk of injury to a minor.
They said the female juvenile was known but not related to Baker.
The arrest warrant in the case was sealed by the court. Details were not made available.
Police said Baker is currently serving a five year prison sentence for sexual assaults involving other juveniles.
He was transported from a correctional facility and turned over to superior court en Enfield for arraignment.
Copyright 2015 WFSB (Meredith Corporation). All rights reserved.