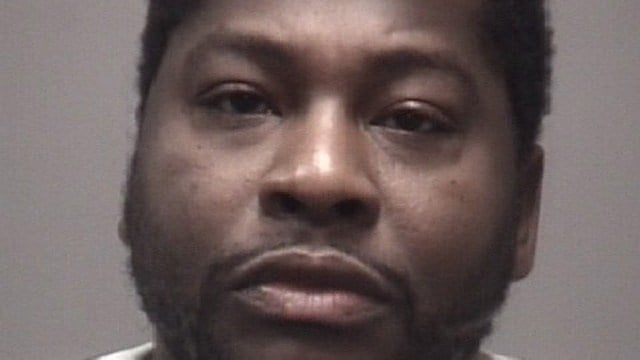 Kevin Yarbrough. (New Haven police photo)
NEW HAVEN, CT (WFSB) -
Police in New Haven said they busted a drug factory last month.
Kevin Yarbrough was arrested on Sept. 23 after police said they raided a home on Blake Street residence.
Agents said they pulled up to the home with a search and seizure warrant that was meant for the first floor apartment.
The warrant was to investigate the sale of drugs.
Police said when they knocked on the door and announced their presence, no one answered. Officers eventually made their way inside and again called out only to not receive a response.
Yarbrough was eventually found in a bedroom.
Inside the apartment, investigators said they found 82 bags of crack cocaine, digital scales, drug packaging materials and evidence tying Yarbrough to the apartment.
He was charged with a number of drug-related crimes, including operating a drug factory.
Copyright 2015 WFSB (Meredith Corporation). All rights reserved.