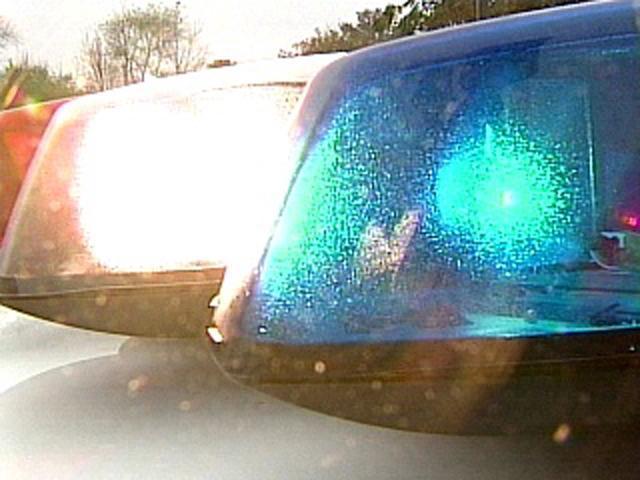 WEST HAVEN, CT (WFSB) -
The New Haven Bomb Squad is on the way to West haven after a military device was found at a home.
According to police, at about 8 p.m. on Friday, the device was found at a home on Chestnut Street.
Police said that the item was an inter training round that was never capable of exploding.
The item was found by a neighbor on the side of a vacant home. It was collected for training purposed.
The West Haven Fire Department is also on the scene.
Chestnut Street has reopened and police have cleared the scene.
There is no immediate danger to residents in the area.
Copyright 2015 WFSB (Meredith Corporation). All rights reserved.