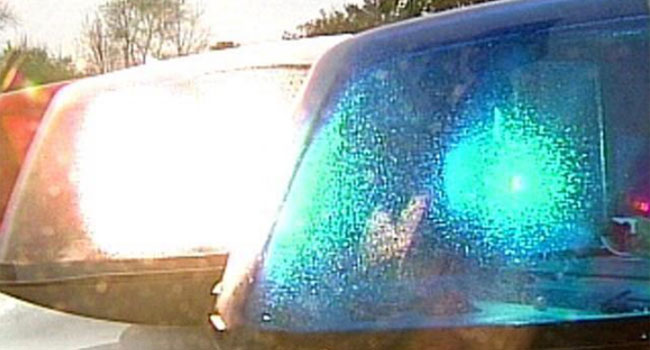 HARTFORD, CT (WFSB) -
Hartford police are searching for the person responsible for a shooting in the capital city on Saturday night.
Dispatch received reports of 10 shots fired in the 100 block of Huntington Street around 10 p.m.
An unidentified man with gunshot wound to his knee was found in the back of a home at 129 Huntington St. He told police that he heard gunfire and fell to the ground.
The man was taken to a nearby hospital with non-life threatening injuries, police said.

Police said the victim and eyewitnesses were unable to provide a description of the suspect.

Police worked through the night and were able to find several 45 caliber casings in the driveway Patrol tagged casings as well as the victim's clothing.
Hartford Police Major Crimes Unit notified about the incident.
Anyone with any information is asked to call police at 860-757-4000 or by clicking here.
Copyright 2015 WFSB (Meredith Corporation). All rights reserved.