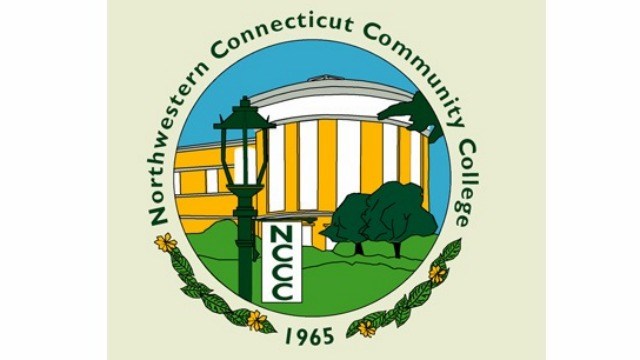 New president named at Northwestern Connecticut Community College. (NCCC website)
WINSTED, CT (WFSB) -
The dean of academic affairs at Tunxis Community College will become the next president of Northwestern Connecticut Community College in Winsted.
Mark Ojakian, president of the Connecticut State Colleges and Universities, or CSCU, says Michael Rooke will take on the job starting Nov. 27.
Rooke has been the chief academic officer at Tunxis in Farmington since 2009. He was previously the academic division advisor for the Center for Business &Technologies at Manchester Community College from 2006 to 2009.
During his time at Tunxis, Rooke played a role in major school initiatives, including technology upgrades. He led an effort to align courses at New Britain High School with Tunxis and Central Connecticut State University.
Rooke will succeed Barbara Douglass, who retired from Northwestern Connecticut Community College on Oct. 1.
Copyright 2015 The Associated Press. All rights reserved. This material may not be published, broadcast, rewritten or redistributed.