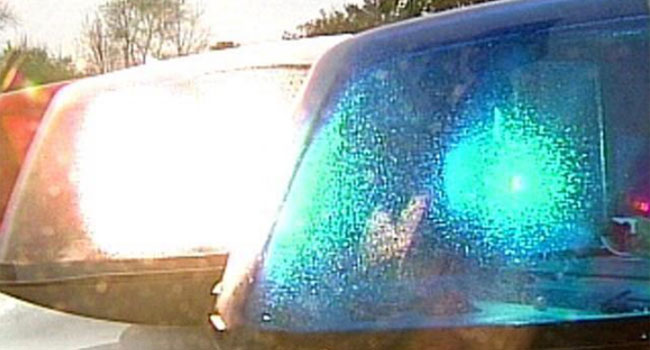 Police in Bridgeport said they are investigating a deadly stabbing that took place Sunday night.
They said they were called to Goldenrod Avenue near the corner of Madison Avenue just after 11 p.m.
When they arrived, they said they found a 28-year-old man suffering from multiple stab wounds to the chest, side and stomach.
He was transported to St. Vincent's Hospital by ambulance but was pronounced dead after arriving. His name was not released at this time.
Eyewitnesses told police that four masked men with some armed with firearms entered the victim's home before the fatal stabbing. Police said the fatal stabbing victim was "targeted" and the incident was "likely not a random act."
Police said the homicide brings Bridgeport's 2015 tally to 14.
The incident remains under investigation. Anyone with information is asked to contact Bridgeport police at 203-581-5224.
Copyright 2015 WFSB (Meredith Corporation). All rights reserved.