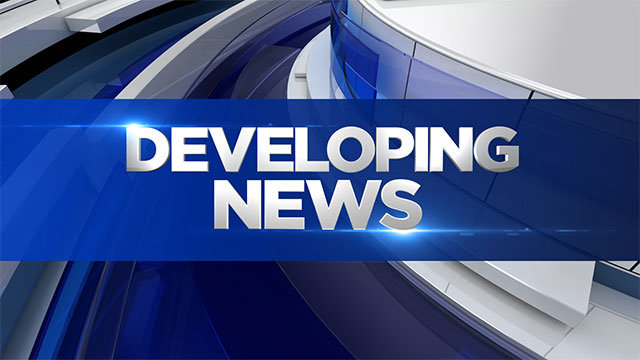 DANBURY, CT (WFSB) -
A package containing a vial with the words "Ebola" written on it was left at a building in Danbury on Tuesday morning.
An unidentified man dropped off the package at International Communications, which is located at 3 Corporate Dr., after Connecticut Department of Energy and Environmental Protection officials said he "mistakenly believing it was a medical facility." Inside the package, there was a vial labeled "Ebola" and it claimed to have the cure for Ebola.
However, after being processed by the DEEP, the contents of the vial were determined to not "pose any rise to human health or the environment."
Members of the DEEP emergency response team along with the Danbury Fire Department are still conducting tests on the contents. But, the vial and its contents will have to be sent to the "the State Health Laboratory for further tests," DEEP officials said.
The Federal Bureau of Investigation is working with the DEEP on the investigation.
The International Communications building remains closed to the public. It is unclear when the building will reopen to the public.
Copyright 2015 WFSB (Meredith Corporation). All rights reserved.