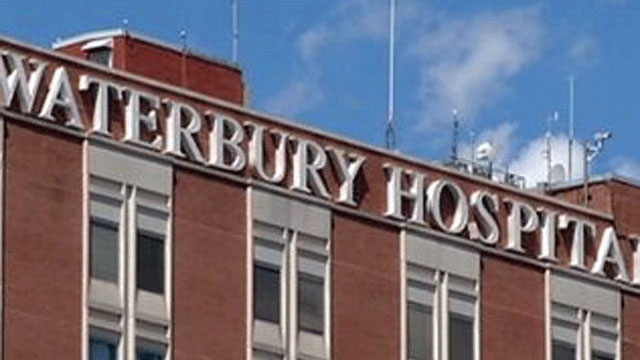 (WFSB file photo)
WATERBURY, CT (WFSB) -
Staff at Waterbury Hospital will see wage decreases in response to Medicaid funding cuts.
Workers, managers and physicians will see between 5 and 10 percent decreases. The hospital's president will lose 20 percent.
The hospital said it was a direct result of the $8.3 million in Medicaid cuts as well as the hospital being in the process of being acquired by Prospect Medical Holdings.
"Front line caregivers are the people who are caring day in, day out for the patients of Waterbury Hospital while being the lowest paid workers in the building," said Jennifer Schneider, spokesperson for union SEIU 1199 New England. "It is irresponsible to be asking the most from these workers who have made concessions in previous years while management continued to take home wage increases. Management who make six figures and aren't on the front lines caring for patients should bear the brunt of these cuts."
SEIU 1199 New England said it represents 350 dietary, housekeeping and patient-care workers at Waterbury Hospital.
The hospital said its parent company will provide emergency funds to employees who face hardship created by the cuts.
Copyright 2015 WFSB (Meredith Corporation). All rights reserved.