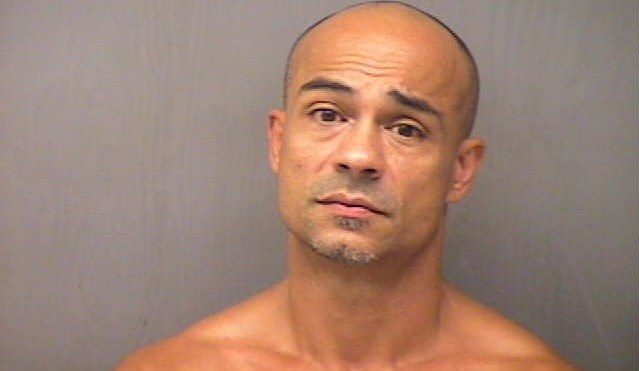 Justino Serrano (Norwich police)
NORWICH, CT (WFSB) -
A Norwich man is facing charges after police said he tried to steal copper pipe from the YMCA.
Police responded to the YMCA, located on Main Street, on Thursday afternoon after receiving an anonymous tip that there was a burglary in progress.
After police arrived at the YMCA, they arrested Justino Serrano, who was found inside of the building.
He was taken into police custody and charged with third-degree burglary, interfering with an officer and second-degree criminal trespass. He was held on a $10,000 bond and is expected to appear in court on Oct. 29.
Norwich police said if anyone witnesses any criminal activity to contact them at 860-886-5561.
Copyright 2015 WFSB (Meredith Corporation). All rights reserved.