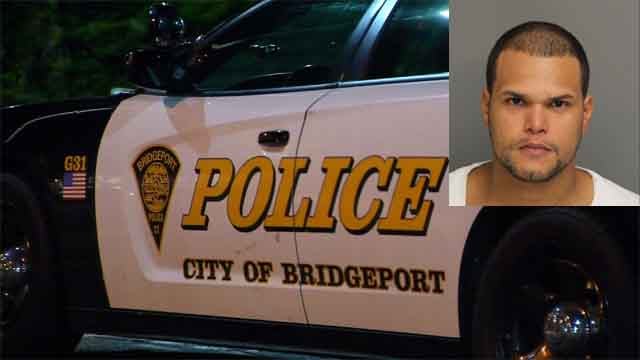 Bridgeport police seek man who escaped from custody (WFSB/Bridgeport police)
BRIDGEPORT, CT (WFSB) -
Bridgeport police are alerting the public after a burglary suspect escaped from police custody on Wednesday morning.
Police said Nelson Vega, of Stratford, was arrested at about 6:30 a.m. on Wednesday in connection to a burglary.
At about 9:30 a.m., police said they began the process of transferring Vega to the Golden Hill Street courthouse, when he escaped from custody.
Police said they are actively searching for Vega and if anyone has any information they should contact police at (203) 581-5201.
Copyright 2015 WFSB (Meredith Corporation). All rights reserved.