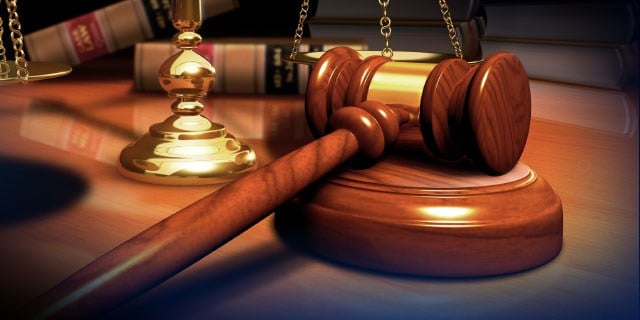 HARTFORD, CT (AP) -
An Iranian-American engineer who tried to send sensitive U.S. military documents to Iran as part of applications to teach at universities faces sentencing in Connecticut.
Prosecutors are calling for Mozaffar Khazaee to receive a sentence of 10 years in prison on Friday.
Khazaee is a former employee of U.S. defense contractors including jet engine maker Pratt & Whitney. He pleaded guilty in February to violating the Arms Export Control Act.
Prosecutors say Khazaee deserves a harsh punishment in light of the volume and sensitivity of the material he took on the Air Force F-35 Joint Strike Fighter Program and military jet engines.
Khazaee has apologized and asked the judge for leniency in a letter written from a Rhode Island detention center.
Copyright 2015 The Associated Press. All rights reserved. This material may not be published, broadcast, rewritten or redistributed.