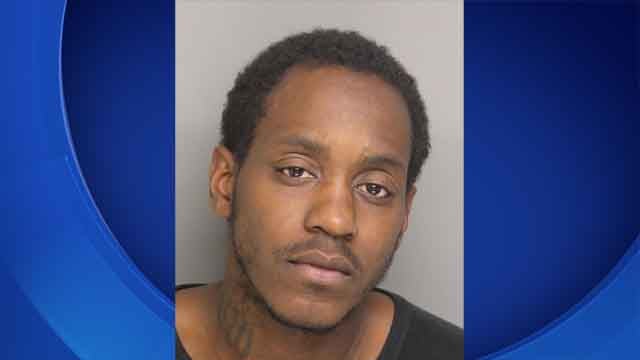 Rondell Williams (Bridgeport Police)
BRIDGEPORT, CT (WFSB) -
Bridgeport police have arrested a man after a 2-year-old child was found wandering in the city.
Police said they arrested Rondell Williams after the child was found wandering on City View Avenue, near the corner of Marigold Avenue on Tuesday afternoon.
When officers arrived at Williams' City View Avenue home, police said he was initially unresponsive but jumped up and began moving around as police officers approached him.
Police said they found his home "dirty and in disarray."
Williams was arrested, and police said while he was being transported he was "belligerent and was threatening officers."
Police said Williams was uncooperative and was slurring his words and appeared to be under the influence of some type of narcotics.
The child had no injuries but was transported to Bridgeport Hospital as a precaution.
The Connecticut Department of Children and Families (DCF) was notified.
Williams was charged with risk of injury, interfering with police, and threatening.
Copyright 2015 WFSB (Meredith Corporation). All rights reserved.