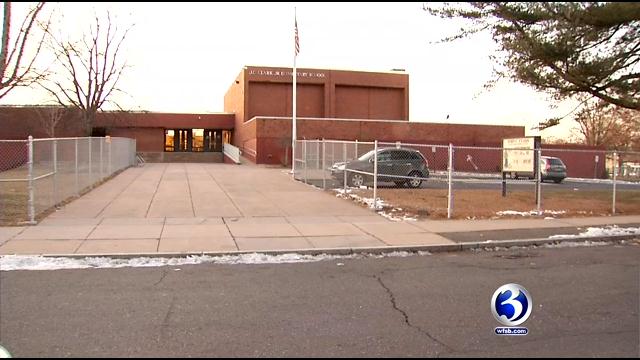 Clark Elementary School (WFSB)
HARTFORD, CT (WFSB) -
There are new details surfacing regarding the efforts to clean up Hartford's Clark Elementary School.
The city and Board of Education don't feel the cost of removing potentially dangerous PCB's found in the school should fall on the taxpayers.
They have filed a lawsuit, hoping to shift the financial burden to the Monsanto Company, which used PCB's in everything from paint to caulk and electrical equipment, until they were banned in 1979.
Earlier this year, students were sent to other schools after the PCBs were discovered.
Copyright 2015 WFSB (Meredith Corporation). All rights reserved.