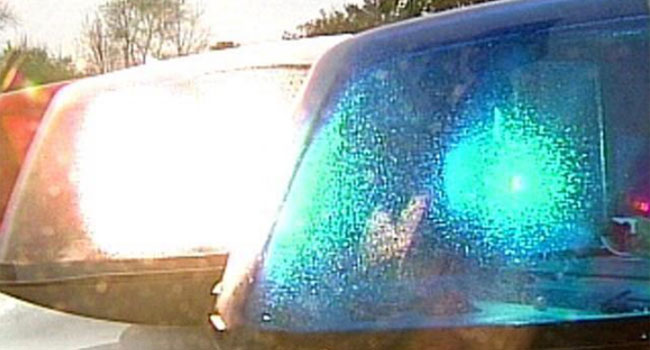 WEST HARTFORD, CT (WFSB) -
West Hartford police said they have identified a juvenile who was involved in an incident which resulted in a bus being struck by a pellet gun round on Friday afternoon.
According to police, the juvenile was located in the area as police were investigating after the incident at the Norfeldt Elementary School. The bus driver reported to police a window had been damaged after a shot hit the bus while exiting the school lot.
The juvenile told police he was firing his pellet gun at a stump and did not aim at the bus. The juvenile also said he was unaware any of the shots had hit the bus.
The bus sustained a broken passenger window as a result of the incident.
Police said the case has been referred to the Juvenile Review Board as a result of the investigation.
Copyright 2015 WFSB (Meredith Corporation). All rights reserved.