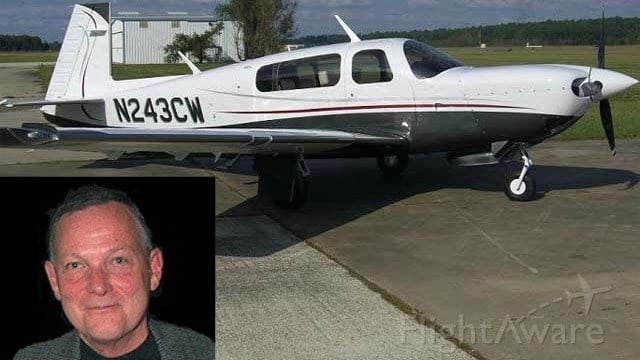 Gary Weller, of Putnam, was killed in a plane crash in Worcester.
WORCHESTER (AP/WFSB) -
A pilot who died when a single-engine plane crashed on takeoff from a Massachusetts airport has been identified as a Connecticut man.
Worcester District Attorney Joseph Early says Putnam, Connecticut, resident Gary Weller was the only person on the 1996 Mooney M20M when it crashed Saturday morning. The 66-year-old Weller was pronounced dead at the scene.
Early says the plane veered to the right after takeoff and crashed into woods on Worcester Regional Airport property.
Weller didn't file a flight plan. Early says it's unclear where Weller was planning to fly the plane.
The prosecutor's office and the National Transportation Safety Board are among the agencies investigating the crash.
Copyright 2015 The Associated Press. All rights reserved. This material may not be published, broadcast, rewritten or redistributed.