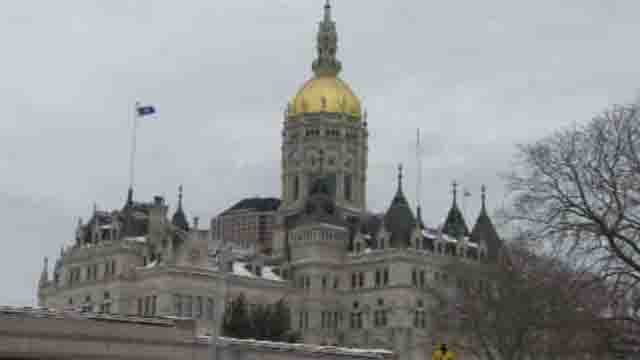 WFSB file photo
HARTFORD, CT (AP) -
Gov. Dannel P. Malloy and legislative leaders plan to discuss Connecticut's persistent budget problems, including the latest projected $120 million shortfall.
Malloy is scheduled to meet with Democratic and Republican leaders on Monday afternoon. The Democratic governor has said he plans to lay out his priorities for spending and possible cuts. He has asked lawmakers to offer their own proposals.
If the bipartisan talks are successful, a special legislative session could be held.
It's unclear how much will be accomplished Monday. Democratic House Speaker Brendan Sharkey said lawmakers are waiting for the latest state revenue figures, due Nov. 10.
Democrats also set conditions for Republicans to meet if they want to participate, including offering "real ideas and willingness to compromise."
The top GOP leaders called the conditions "meritless."
Copyright 2015 The Associated Press. All rights reserved. This material may not be published, broadcast, rewritten or redistributed.