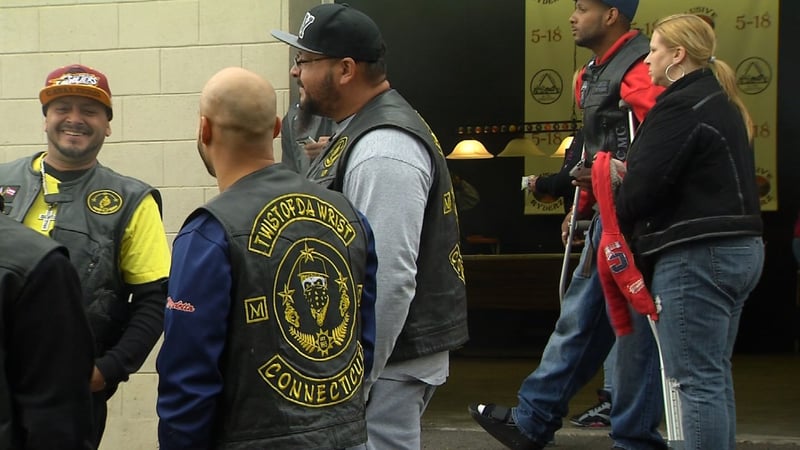 The community gathered to remember Cade Townsend Jr. and raise funds for his family. (WFSB)
NEW BRITAIN, CT (WFSB) -
Friends and family of an 11-year-old New Britain boy, killed earlier this month in a fire, gathered to celebrate his life today and raise money for the family.
Cade Townsend Jr. died Oct. 6 when a raging fire engulfed the first, second and third floor of the family's house on East Street.
On Saturday afternoon, community members gathered to share food and music as they raised funds for the Townsend family.
"I'm just overwhelmed. My family is overwhelmed," Cade's Mom Elizabeth Wood said. "We're comforted by what you guys have done and all the outreach from all over we appreciate that."
"That was my daughter's only friend, best friend outside of school she played with every single day," Elaine Martinez, who organized the event, said. It touched home to find out that this tragedy happened. It hit home."
Donations of food, clothing, furniture and other items lost in the fire were collected.
Copyright 2015 WFSB (Meredith Corporation). All rights reserved.