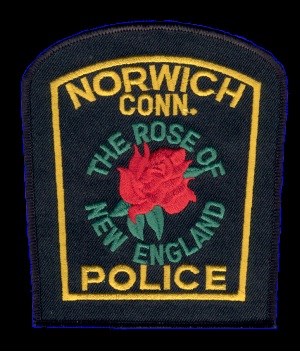 NORWICH, CT (WFSB) -
Norwich police arrested a juvenile early Sunday morning after an argument lead to a flare gun being fired.
Police said a group of five juveniles got into a disagreement with another juvenile in the area of William Street near Uncas Street just before 1:30 a.m.
During the argument one of the juveniles pulled out and fired a flare gun pistol at another juvenile.
The victim was not injured, police said. However, the flare did hit a nearby home igniting a small fire. The fire self-extinguished and there was no injury to anyone in the home, police said.
The juvenile who fired the flare gun was arrested and charged with unlawful discharge of a firearm, carrying a dangerous weapon, reckless endangerment, reckless burning and criminal mischief. They were released to the custody of a parent and were issued a summons to appear in Waterford Juvenile Court.
Copyright 2015 WFSB (Meredith Corporation). All rights reserved.