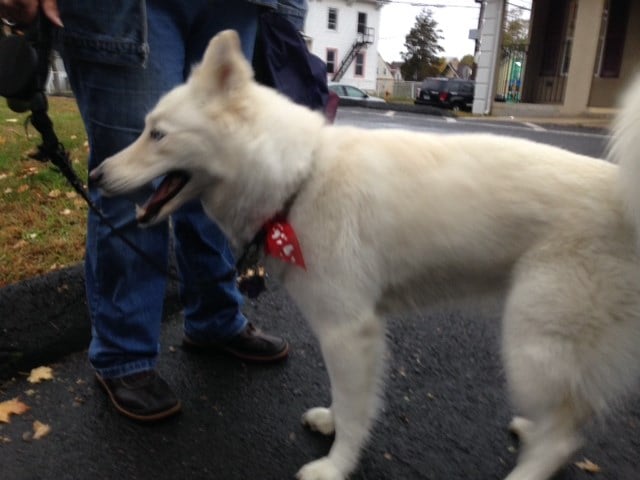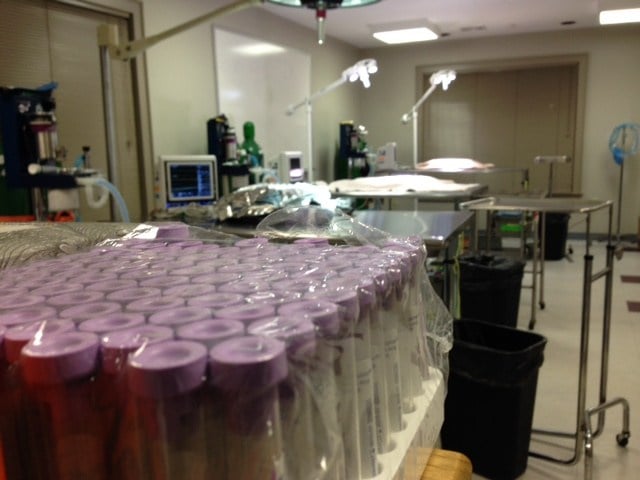 NEW BRITAIN, CT (WFSB) -
The Connecticut Veterinary Medical Foundation will have treated nearly 100 cats and dogs come Sunday night thanks to a grant.
The funds are being used to allow New Britain pet owners to get care and a spay or neutering for their four-legged family members.
The first of its kind mobile clinic set up for Saturday and Sunday at the New Britain Police Department substation on Oak Street. Inside, a fully function clinic complete with an operating suite.
With the assistance of volunteers and donated equipment they hope to treat at least 100 of the cats and dogs living in the Hardware City.
The costs to pet owners is only $20.15 with the goal to reach pet owners who may not have the means to get their cat or dog the proper medical care.
To make a donation to the cause you can visit their fundraising site here.
Copyright 2015 WFSB (Meredith Corporation). All rights reserved.