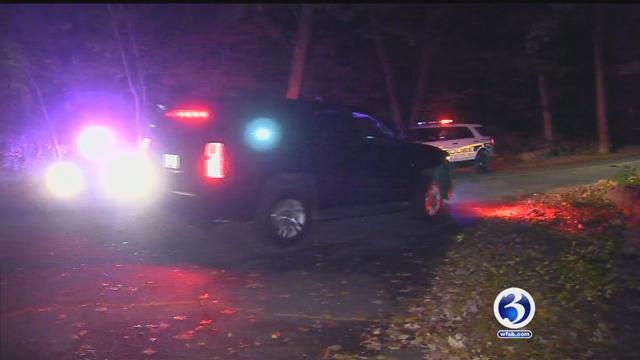 NEW HAVEN, CT (WFSB) -
The New Haven Fire Department spent hours trying to rescue a hiker on Sunday afternoon who fell at West Rock State Park.
Police confirmed the hiker has dies and the search has now turned into a recovery mission.
Police said a man in his 20s was hiking up the cliff and went over a railing. It is unknown how far he fell.
It has become too dark and the conditions are too steep to get to the hiker's body. The fire department will have to return back to the mountain Monday morning.
Check back to WFSB.com for updates.
(Copyright 2015. Meredith Corporation. All rights reserved)