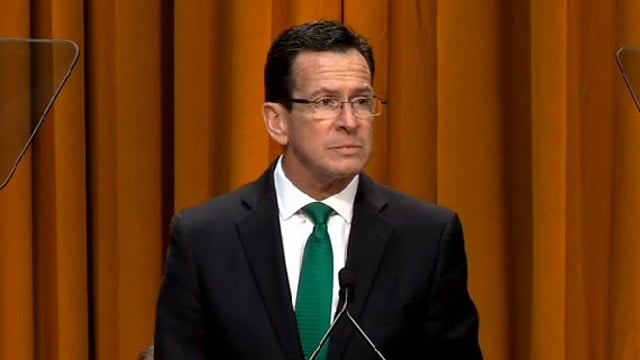 (WFSB file photo)
HARTFORD, CT (AP) -
A Connecticut judge is set to hear arguments on whether state election regulators can subpoena records from the state Democratic Party in a dispute over whether the party illegally spent money on Gov. Dannel P. Malloy's successful re-election campaign last year.
The hearing is scheduled for Tuesday in Hartford Superior Court.
The State Elections Enforcement Commission is investigating whether the state Democratic Party illegally paid for a mass mailing supporting Malloy's re-election with money from an account designated for federal office campaigns.
Republicans say the Democrats' federal campaign account included money from state contractors, who are allowed to contribute to the federal account but are prohibited from giving money to state office candidates.
Democrats say the federal account spending was legal because it was part of a get-out-the-vote effort.
Copyright 2015 The Associated Press. All rights reserved. This material may not be published, broadcast, rewritten or redistributed.