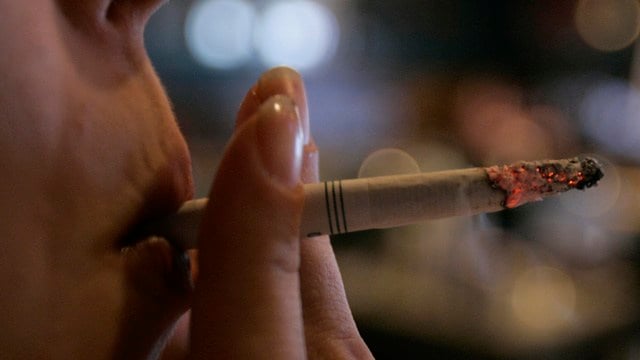 (AP photo)
HARTFORD, CT (WFSB) -
Lawmakers plan to look at the dangers of smoking in a vehicle with children present.
Reps. Henry Genga of East Hartford and Noreen Kokoruda of Madison said they're co-chairing the first bipartisan group working to examine the issue.
Legislation was unsuccessfully proposed last session calling for a ban on smoking in vehicles while minors are present.
The Tuesday meeting will address the group's goals, guests and meeting times.
It's set for 1:30 p.m. at the Legislative Office Building in Hartford.
Copyright 2015 WFSB (Meredith Corporation). All rights reserved.