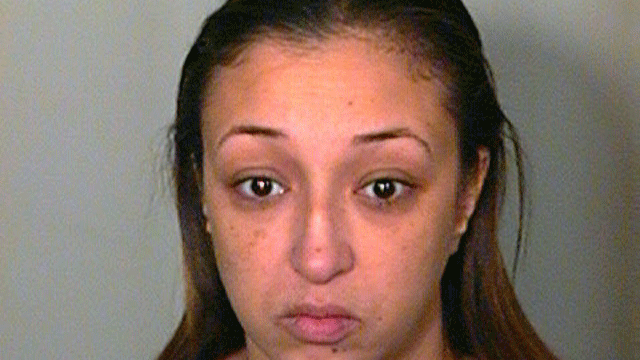 Elizabeth Mendez-Marchany told police she left a 20-month-old child alone in a bath tub, which led to serious injuries. (New London Police Department)
NEW LONDON, CT (WFSB) -
A New London woman is accused of leaving her 20-month-old child alone in the bathtub last month, which resulted in the child being seriously injured and burned.
Elizabeth Mendez-Marchany, 39, was charged with third-degree assault, risk of injury to a minor and providing police with a false statement.
Her arrest comes after police were called to her home on Bristol Street on Sept. 20 after a report of a child that was having difficulty breathing.
Upon arrival, firefighters located a 20-month-old child with "severe burns," police said.
Following a "lengthy police investigation," Mendez-Marchany admitted the child was unattended with the water running in the bathtub.
Police said the child suffered "serious physical injuries" after "prolonged exposure to the hot water."
Mendez-Marchany, who has no previous arrests, is being held on $150,000 bond.
Copyright 2015 WFSB (Meredith Corporation). All rights reserved.