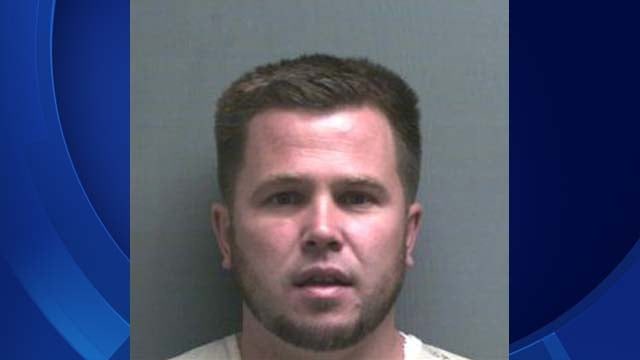 Owen Nelson (CT State Police)
HADDAM NECK, CT (WFSB) -
Connecticut State Police are searching for a man accused of stealing about $35,000 in silver and gold items from a home in Haddam Neck.
Police are searching for 33-year-old Owen Nelson, of Middletown, who had a last known address on Bidwell Terrace.
The daytime burglary was reported on June 29, and state police began an investigation and identified Nelson as the suspect.
Nelson is about 5 feet 8 inches tall, weighing about 150 pounds, and has brown hair and blue eyes.
The arrest warrant charges Nelson with first-degree larceny and third-degree burglary.
A bond is set at $100,000.
Anyone with information on the whereabouts of Owen Nelson should call police at (860)-399-2100 or (860)-345-2769.
Copyright 2015 WFSB (Meredith Corporation). All rights reserved.