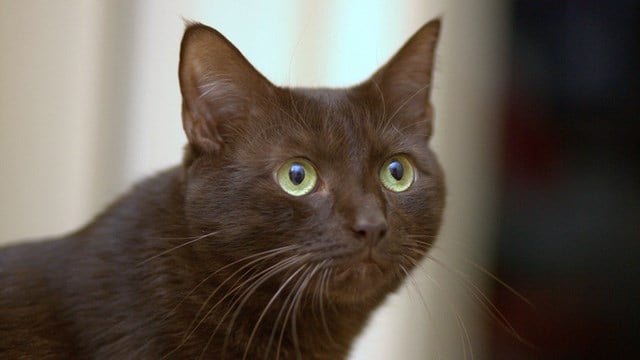 (Wikicommons photo)
HARTFORD, CT (WFSB) -
Give a furry friend an extra hug.
Thursday is National Cat Day, according to the Animal Miracle Foundation.
The day was founded to help the public recognize the number of felines that are in need of rescuing.
The foundation may sponsor the day, but it was created by Colleen Paige, an animal welfare advocate.
Paige said since the day was created, it saved the lives of more than a million cats.
For information about adopting a cat in Connecticut, head to the Lost and Pound section on WFSB.com. There are a number of adoption agencies listed.
More information on #NationalCatDay itself can be found here.
Copyright 2015 WFSB (Meredith Corporation). All rights reserved.