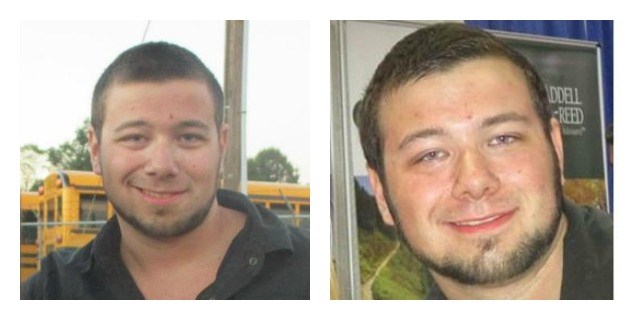 Tyler Kozak was charged with possession of child pornography. (CT State Police)
A 21-year-old man wanted by state police for being involved in an on-going child pornography investigation was arrested in East Windsor on Thursday morning.
Tyler Kozak was arrested at the Carousel Apartments around 11 a.m. Police said Kozak was wanted for possession of child pornography and promoting a minor in an obscene performance.
The investigation into Kozak, who is also known as Tyler Elster-Kozak, began when police said he shared a link containing visual depictions of suspected child pornography.
Police searched a home on South Street in Hartford on April 23. During the search, investigators seized laptop computers, memory devices, a cell phone, tablet and 8 mm tape. Police also discovered numerous images and videos.
Kozak is in Connecticut State Police custody and being held on $75,000 bond.
Copyright 2015 WFSB (Meredith Corporation). All rights reserved.