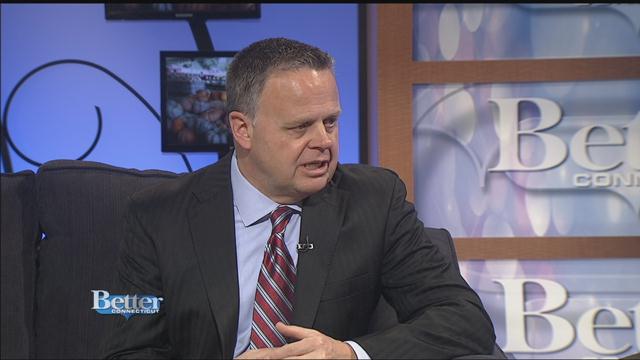 If you want to make things better for your children, you have to teach them how to manage what they put in their piggy banks.
Joel Johnson is the managing partner for Johnson & Brunetti and he has some thoughts on how grandparents can play a role in the financial education of their grandkids.
Grandparents are great resources and can be great examples when it comes to sharing life stories including how to save money.
Four important money related tips grandparents can share:
1. Pay cash when possible by waiting
2. Set priorities
3. Make it fun and enjoyable to save
4. Teach them the concept of earning interest versus paying interest
If you have questions for Joel, you can email him at bettermoney@wfsb.com.