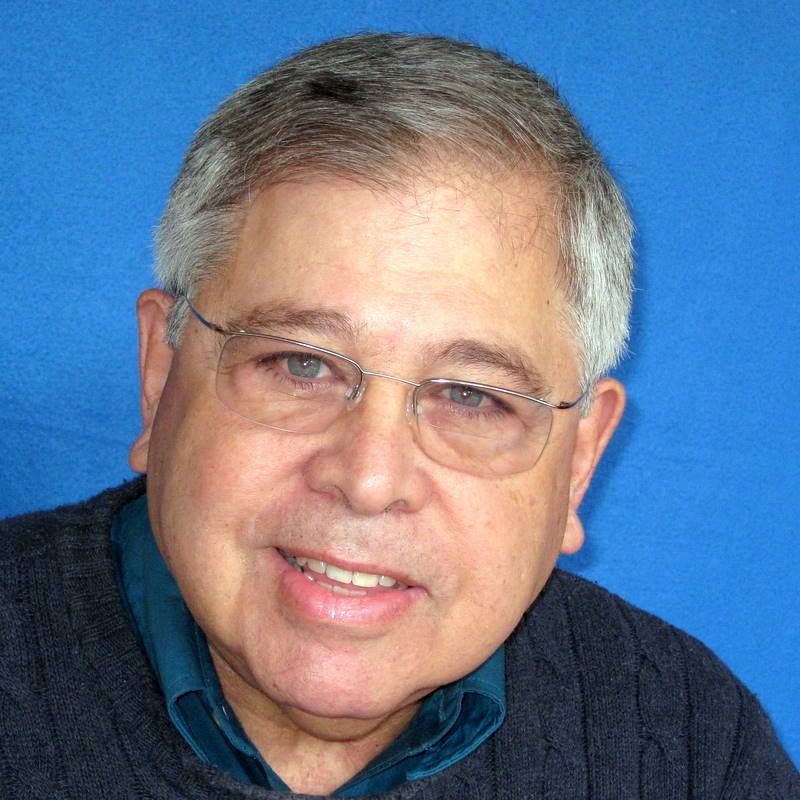 GLASTONBURY, CT (WFSB/AP) -
Memorial services for a former a Glastonbury elementary school principal who was killed in a terrorist attack in Jerusalem have been scheduled for Glastonbury and West Hartford.
Services are set for Sunday for Richard Lakin at Congregation Kol Haverim on Hebron Avenue in Glastonbury. The service will start at 12:30 p.m. and all are welcomed to attend.
A community gathering also is scheduled Sunday at the Solomon Schechter Day School in West Hartford.
The 76-year-old Lakin died Tuesday in Israel.
He was stabbed and shot Oct. 13 on a bus by two Palestinian men who stabbed and shot passengers. It was one of the bloodiest attacks against Israeli civilians and soldiers.
Lakin left as principal in Glastonbury in 1984 and moved to Israel with his wife and two children.
He was a civil rights activist in the 1960s and worked for peace and coexistence in Israel.
Copyright 2015 WFSB (Meredith Corporation). The Associated Press Contributed to this report.