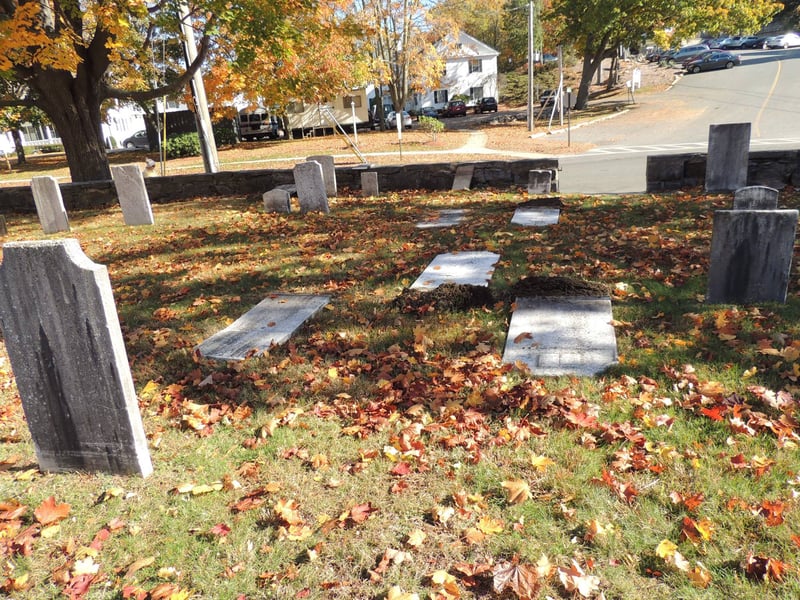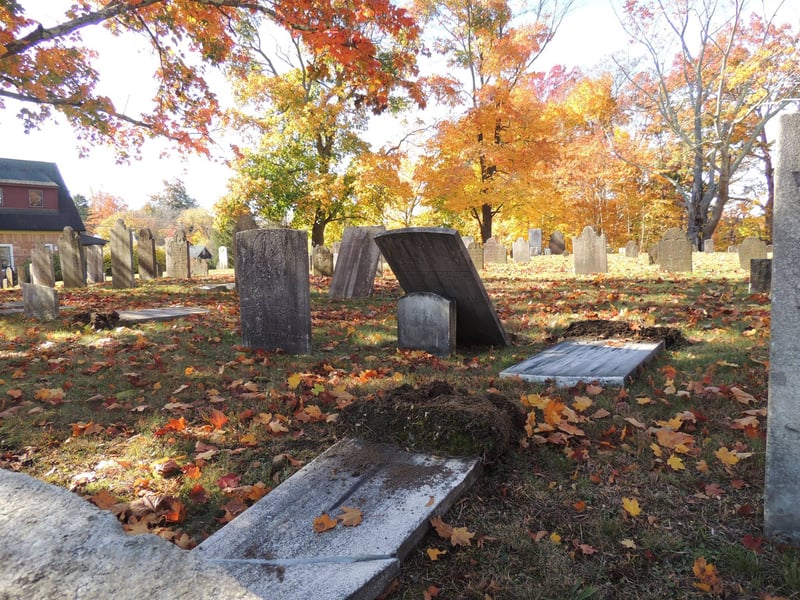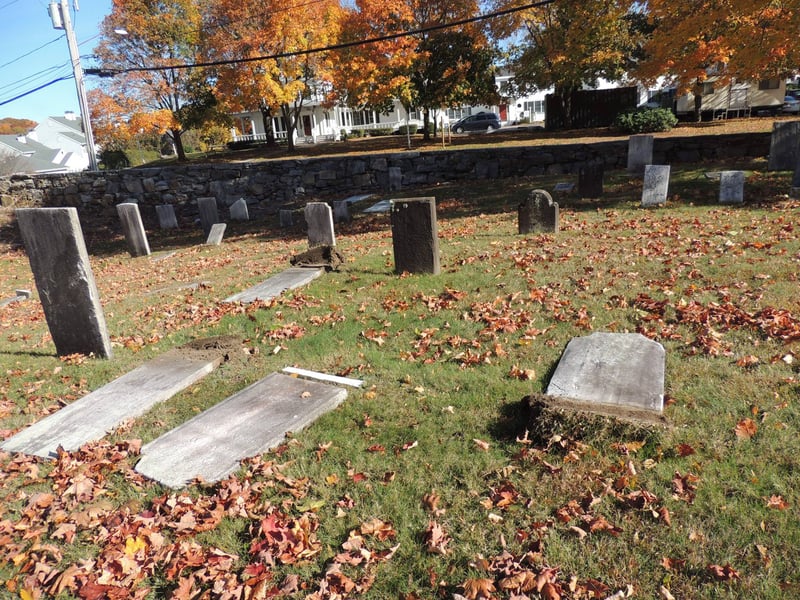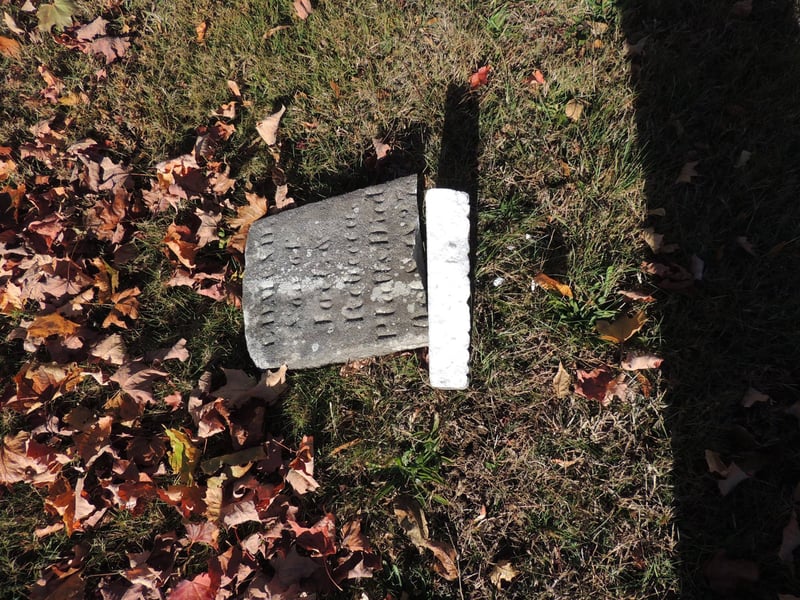 WESTBROOK, CT (WFSB) -
A cemetery in Westbrook was vandalized, which left many gravestones destroyed.
The Westbrook Historical Society posted on their Facebook page that about 50 gravestones were vandalized in the Old Burying Ground.
Some headstones vandalizes include those of Jedediah Kelsey and Reverend James Murdock.
The cemetery is located adjacent to the Lyman building, Old Clinton Road and Boston Post Road.
Police are investigating this incident. Anyone with information is asked to call the Westbrook Police Department.
Copyright 2015 WFSB (Meredith Corporation). All rights reserved.