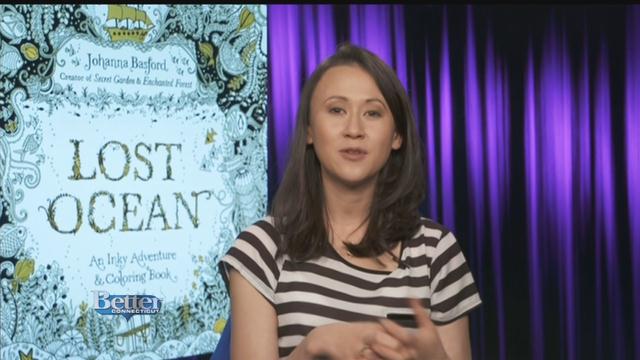 Think coloring books are just for kids? Well think again.
Coloring books have been gaining popularity in the adult world and there's one artist who helped start it all. We sat down with Scottish illustrator Johanna Basford to talk about how coloring can be a big stress reliever for grown ups.
You can find Johanna's new coloring book "Lost Ocean" on Amazon.com or at your local bookstore.