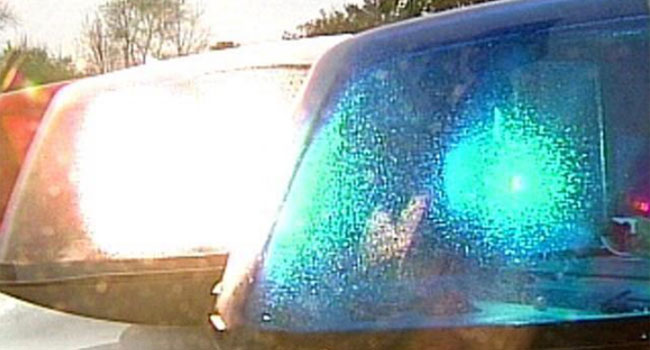 A 35-year-old man was arrested after police said a handgun was located in his carry-on luggage at Bradley International Airport on Saturday morning.
During the Transportation Security Administration screening, officers located a Glock 17 as well as 200 rounds of 9mm ammunition in the luggage belonging to Jamil Dahhan, of South Windsor, around 6 a.m.
Dahhan told police he thought the bag belonged to his girlfriend. He said that when he was dropped off at the airport with his girlfriend, he carried the wrong bag from the back of his friend's truck.
The name tag on the bag did belong to David Bare.
However, since, Dahhan brought the bag through the airport security checkpoint, he was charged with tampering with airport security and carrying a pistol with a permit.
Dahham was released on a $5,000 bond. He is expected to appear in Enfield Superior Court on Nov. 9.
Copyright 2015 WFSB (Meredith Corporation). All rights reserved.