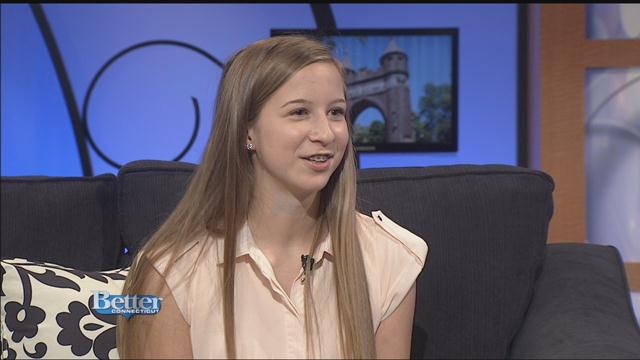 Our Better People segments gives us the chance to celebrate local people who are making a difference in the lives of others and who are inspiring us to be better.
This week we are shining the light on 13-year-old Anna Murphy. Before she hit double digits, Anna was raising money to help families stay warm in the winter. As a young girl, Anna's family also struggled to keep the heat on.
Now as a teen, she's raising thousands of dollars for charity she founded Warming Families Makes Cents.
Anna is holding the second annual 5k and Half Penny Dash to help raise money for those in need. The Penny Dash is Saturday, November 14th at the Stafford High School Track.
To sign up for the race and to learn more about Anna's charity, go to warmingfamiliesmakescents.com.