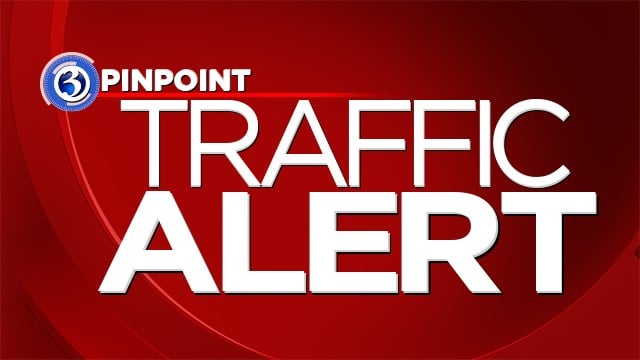 GROTON, CT (WFSB) -
A road on the sub base in Groton will remain closed for the next two days while emergency repair and trench work is completed.
Officials said the closure on Tang Avenue started at 8 a.m. on Wednesday and will last until 6 p.m. on Friday.
The portion of Tang Avenue that was shut down involved from the intersection of Grayling Avenue to the entrance of the commissary parking lot.
Officials said Tang Avenue will be one way traffic from the entrance of the commissary to Trigger Avenue.
They also said traffic from Gate 7 and Hospital Hill will be re-routed on Trigger Avenue to all points west on the base.
Drivers can contact the public works deputy officer at 860-941-4786 with any concerns.
Copyright 2015 WFSB (Meredith Corporation). All rights reserved.