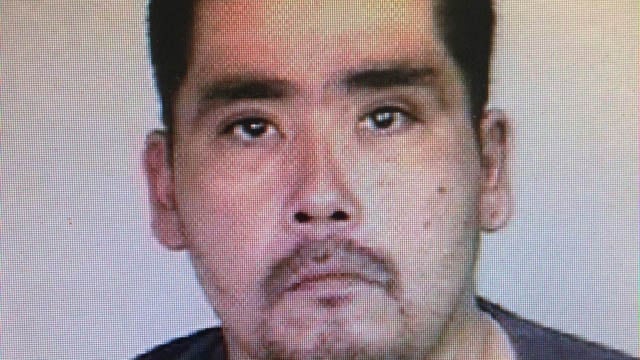 Francisco Fraustro. (State police photo)
DANIELSON, CT (WFSB) -
State police arrested a man who went by the street name "Cisco" as part of an investigation into drug complaints.
They said 39-year-old Francisco Fraustro was found walking on Commerce Avenue near Sunnyside Farms in Danielson.
Troopers said they discovered heroin prepackaged for sale and a large sum of cash on Fraustro.
He was arrested without incident and transported to the nearby state police barracks.
Investigators said they prepared to execute a search and seizure warrant after a number of concerned citizens and business owners expressed concern over drug dealing in the downtown Danielson area. They said it was particularly happening at the street corners and bars.
Fraustro was charged with possession of narcotics and possession of narcotics with intent to sell.
Troopers said he was released on a $10,000 bond and scheduled to appear in court on Nov. 19.
State police encouraged anyone with drug information or the sale of synthetic marijuana to call their anonymous tips hotline at 860-779-4950.
Copyright 2015 WFSB (Meredith Corporation). All rights reserved.