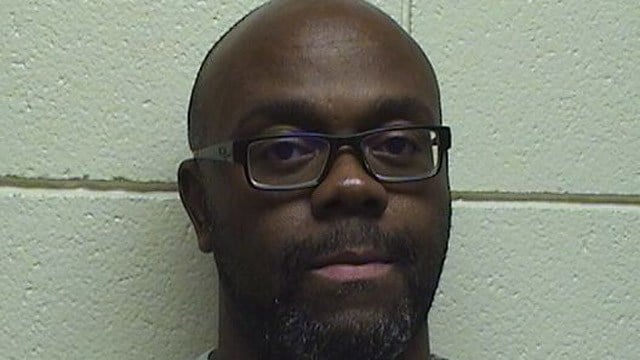 Derrick Stewart. (South Windsor police photo)
SOUTH WINDSOR, CT (WFSB) -
An employee of a retail store in South Windsor is accused of filing fake returns and pocketing the cash.
Police said 42-year-old Derrick Stewart of Hartford was arrested on Tuesday after store officials found that he entered fraudulent merchandise returns and taking money from the register.
Police said he took $7,000 between August and September of this year.
The name of the business was not released.
Stewart allegedly admitted to the scheme once he was confronted. An arrest warrant was later obtained, according to police.
He was charged with third-degree larceny and released on a $50,000 court-set bond.
Stewart is on the docket to face a judge on Nov. 12.
Copyright 2015 WFSB (Meredith Corporation). All rights reserved.