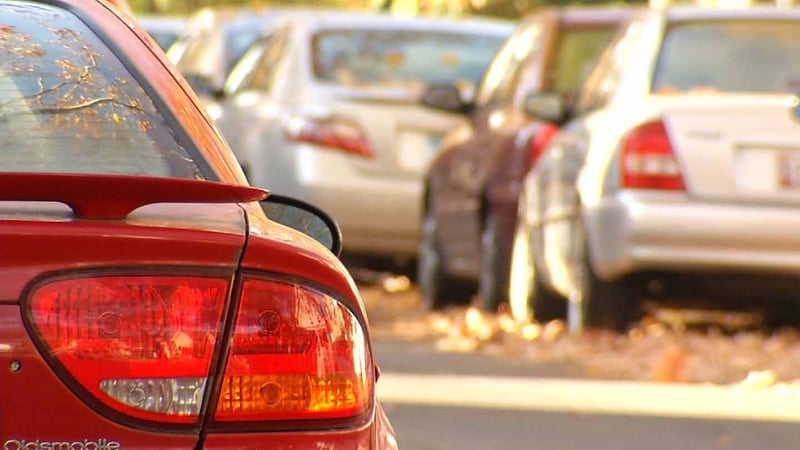 (WFSB photo)
NEW HAVEN, CT (WFSB) -
Police in New Haven were letting drivers know that they can take valuables from unlocked vehicles if they're in plain sight, but the plan was scrapped on Wednesday.
However an initiative to get people to lock their cars in New Haven has been ended.
On Wednesday, the plan was for officers that saw valuables in an unlocked car to them to the police department. Police said they would try to get a hold of the person using a license plate.
If they couldn't get a hold of the person, they would take the items and put them in a police locker, leaving a receipt.
Community leaders said the thinking was to deter thieves, but not everyone agreed with the initiative.
"It seems a little bit extreme to then take peoples valuables," said Rachel Silbermann of New Haven.
Mayor Toni Harp's office released a statement, saying the initiative was canceled after unanticipated press coverage raised awareness about the issue.
Copyright 2015 WFSB (Meredith Corporation). All rights reserved.