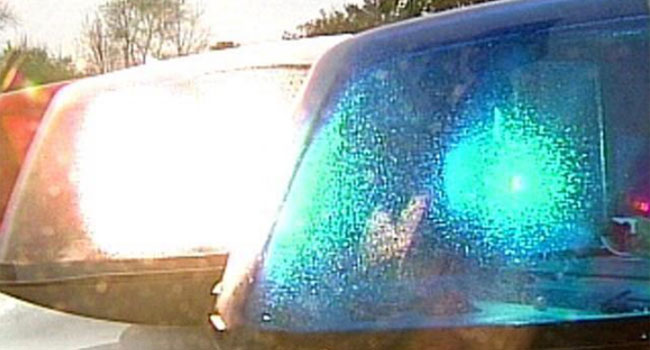 BRIDGEPORT, CT (WFSB) -
One person died and two others were hurt in a Thursday night shooting in Bridgeport.
Police said 22-year-old Miguel Arguelles was shot in the neck and shoulder around 6:45 p.m. in the area of Washington Avenue and Center Street.
They said he and an unidentified second male were found at the scene. The second victim was shot in the stomach.
Arguelles was transported to St. Vincent's Hospital where he was pronounced dead. The second victim remained in critical condition as of Friday morning.
A third victim, also unidentified, suffered a gunshot wound to the leg. He was transported to the hospital in a private vehicle, according to police.
Police said the incident brings the number of homicides in Bridgeport to 16 for 2015.
They said they are investigating several leads.
Anyone with information is asked to contact the Bridgeport Police Department at 203-581-5227.
Copyright 2015 WFSB (Meredith Corporation). All rights reserved.