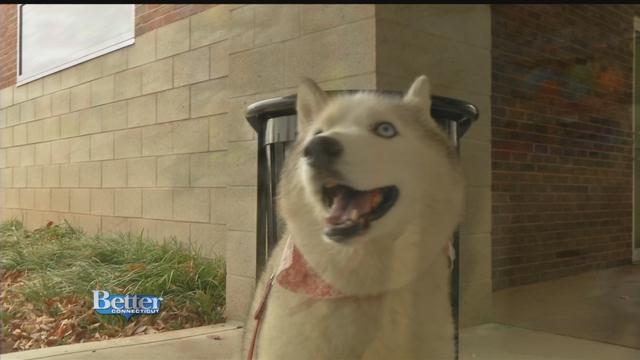 We are in the season of giving and we can't forget about pets. When people fall on hard times, it can also be tough on their pets.
Kado Pet Foundation in Windsor is making it their mission to relieve some stress and make sure the pets are okay. Their goal is to help out pet owners going through hard times with food and other supplies for their furry friends.
The Kado Foundation desperately needs donations for this holiday season, they have a long list of families waiting.
Check out their website, helpforpets.org.