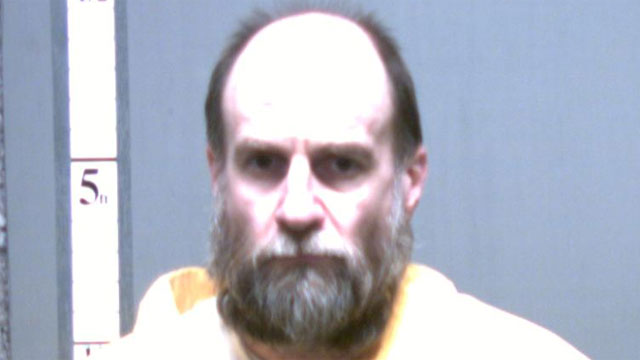 The following photo of death row inmate Steven Hayes was provided by the Department of Corrections.
NEW HAVEN, CT (WFSB) -
A convicted killer and rapist wants off death row and the change may be possible because our state law.
On Friday afternoon, Eyewitness News found out lawyers for Steven Hayes are working to get him a life sentence with no parole.
They claim that six-death sentences for the accomplice in the deadly Cheshire home invasion are quote "unconstitutional and must be corrected".
Eyewitness News reached out to Quinnipiac University Law Professor William Dunlap to see if this could become a reality.
"This could be a very routine motion probably the first of 11 to resentence all the people on death row to life without the possibility of parole after the state Supreme Court struck down the death penalty in Connecticut," Dunlap said.
In the five-page court filing, Hayes' lawyers go on to claim "a life sentence is the only available alternative sentence under the statute."
Copyright 2015 WFSB (Meredith Corporation). All rights reserved.