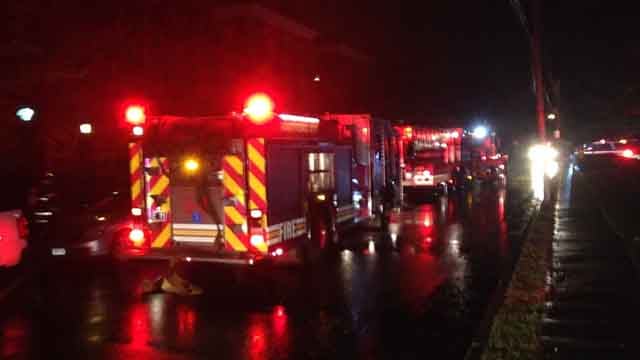 Crews battled a fire on Willard Street in Hartford on Tuesday evening. (WFSB)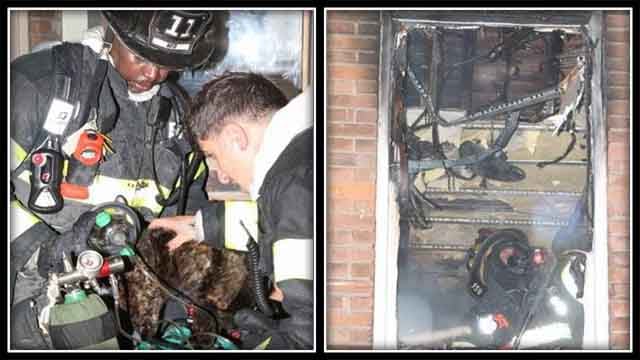 Man, cat rescued from burning Hartford building (Hartford officials)
HARTFORD, CT (WFSB) -
Crews battled a fire on Willard Street in Hartford on Tuesday evening.
Fire crews were responding to the fire at 6 p.m., which broke out on the second floor apartment in a multi-unit complex.
The fire grew to a second-alarm, and crews and residents were evacuated.
Firefighters were able to pull a male tenant and his cat from the apartment, and take them to safety.
He was taken to St. Francis Hospital but was later transported to the burn unit at Bridgeport Hospital where he is listed in critical condition.
Four other families were displaced and are staying with family members.
Just before 7 p.m., it appeared crews had the fire under control.
It is unclear what caused the fire at this time.
Copyright 2015 WFSB (Meredith Corporation). All rights reserved.