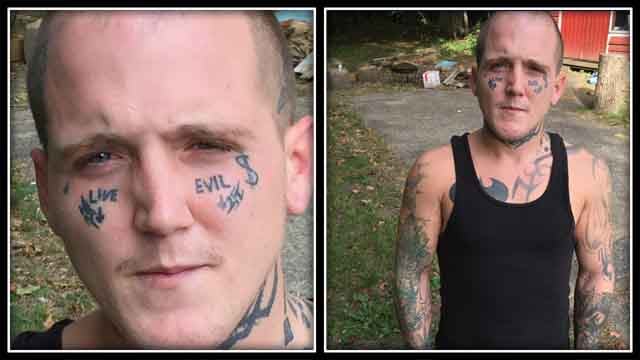 William "Billy" Barr ( State Police)
THOMPSON, CT (WFSB) -
Connecticut State Police are asking for the public's help in finding a man wanted on robbery charges.
Police said they are searching for William "Billy" Barr, of Webster, Ma. who is wanted on charges that stem from an investigation into the armed robbery of Bud's Country store in Thompson.
The armed robbery reportedly happened on Sept. 13. Police said the charges Barr is facing are first-degree robbery and sixth-degree larceny.
Anyone with information should contact police at (860) 779-4900, dial 911, or text "TIP711" with information to 236748.
Police said Barr may be armed.
Copyright 2015 WFSB (Meredith Corporation). All rights reserved.