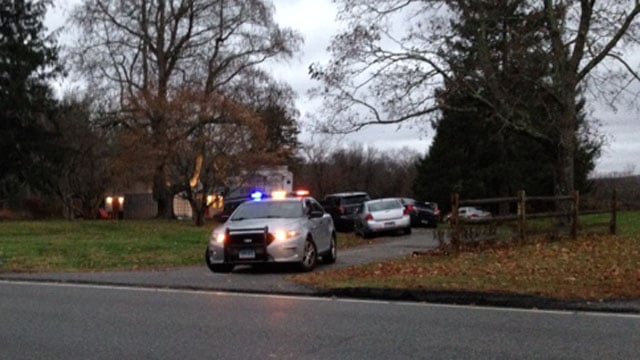 (WFSB photo)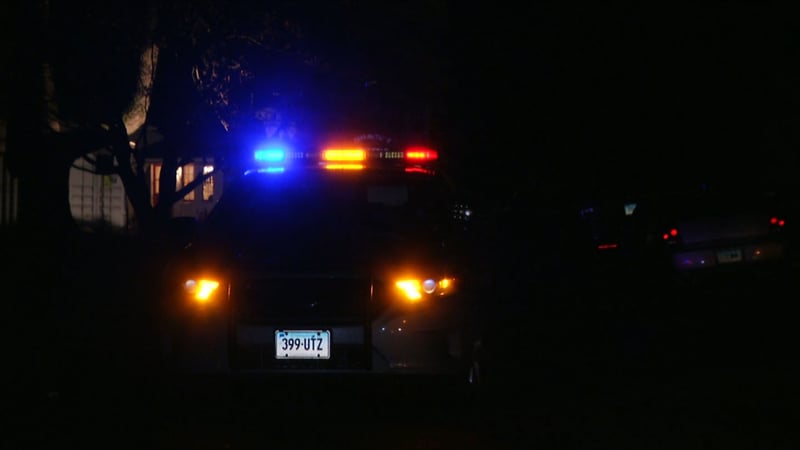 (WFSB photo)
WINDHAM, CT (WFSB) -
A teenager is recovering after he was accidentally shot late Tuesday.
According to state police, the 17-year-old male was wounded last night around 10:15 p.m. at a home on Windham Center Road in Windham.
The teen, identified as Wesley Rodriguez of Willimantic, was found in an upstairs bedroom. He was taken to the hospital with a wound to the head.
It's unclear how Rodriguez obtained the firearm in the first place. He was found unconscious by someone else.
Calls initially came in that the shooting was a drive-by, but investigators determined that information was not correct.
An investigation is currently under way by state police. Troopers said they are interviewing witnesses.
However, they said the shooting appears accidental.
The teen is recovering at Hartford Hospital.
Sources tell Eyewitness News there will be charges coming.
Copyright 2015 WFSB (Meredith Corporation). All rights reserved.