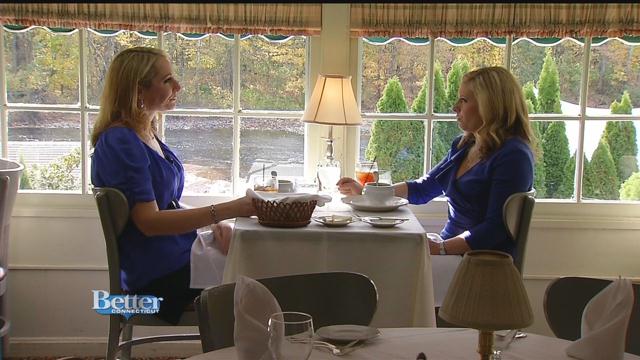 She's married to a man who has a story we've all followed in Connecticut.
Many grieved right alongside of Doctor William Petit when his family was murdered in the Cheshire home invasion in 2007.
Today Better went out to lunch with the woman who had helped Dr. Petit find happiness again, his wife, Christine Petit.
We learn more about Christine's journey and her life with their 2-year-old son.
Christine is giving back by helping woman who went through trauma with her Transformation: Women of Strength project. To learn more about Le Petit Studio, check out her website.