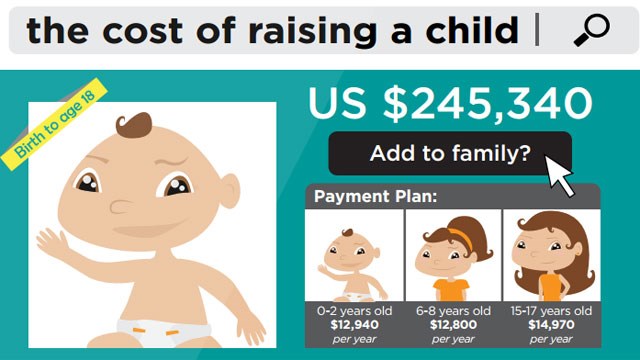 It's expensive to raise a family in the United States.
A recent study by the U.S. Department of Agriculture that showed the cost of raising a child is almost $250,000. That is cost for a child born in 2012 until they turn 18.
Go Banking Rates looked at factors such as housing and food costs as well as median state incomes.
In response to the study, the Huffington Post released a list on the 10 ten expensive states to raise a family and Connecticut made the list.
To read the whole article, click here.
Copyright 2015 WFSB (Meredith Corporation). All rights reserved.