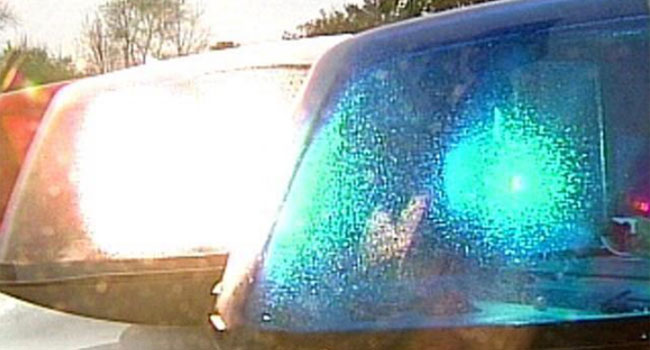 NEW HAVEN, CT (WFSB) -
It was "off to grandmother's house" for two teens who allegedly stole a cell phone and sneakers from a 14-year-old boy.
Police said the victim was waiting for the bus in the area of Columbus Avenue and West Street, when two teens wearing face masks and riding bicycles approached him.
The victim told police one of the suspects made it look like he was holding a gun in his pocket.
The teens stole the victims cell phone and multi-colored "Nike Jordan" sneakers.
The cell phone's locator was activated and police were able to track it down at a home on Wintergreen Avenue in Hamden, where a 79-year-old woman answered the door.
Police were able to locate the woman's grandson and his brother hiding in a closet in their basement bedroom.
Police located two black face masks, the sneakers that the victim described, and an "unusually large number of cell phones.
The two boys allegedly have a history of robberies and burglaries that happened in Hamden.
One of the boys confessed and said his brother was an accomplice in the robbery and they were both charged with first-degree robbery.
Police said one of the teens is allegedly the suspect who struck a New Haven police officer with a stolen vehicle on Oct. 23.
Copyright 2015 WFSB (Meredith Corporation). All rights reserved.