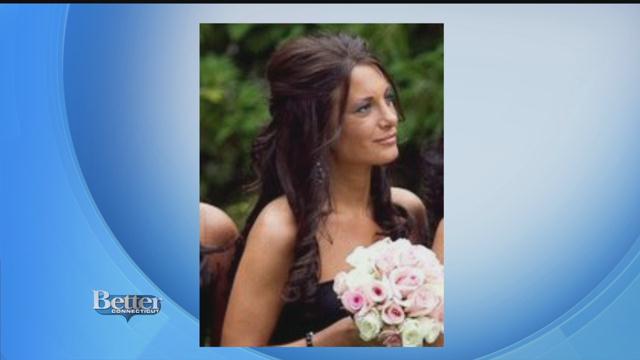 Melissa Marottoli Hogan, a non-smoker, was diagnosed with stage IV lung cancer at just 26 years old.
There was no explanation, no reason and no answer to how she got sick. After five years of beating the odds, Melissa passed away on December 9th, 2012.
November is Lung Cancer Awareness Month and we were joined today with some Melissa's family members, who are determined to help fight for a cure with the Melissa Marottoli Hogan Foundation.
On March 5th, 2016 the foundation will be hosting their 4th annual Gala for a Cure. The charity fundraiser will have a four course meal, live band and a live silent auction.
In the last two years the Melissa Marottoli Hogan Foundation have raised more than $100,000 for lung cancer research.
To learn more about Melissa, her foundation and how to get a ticket to the Gala for a Cure, check out their website, mmhforacure.org.