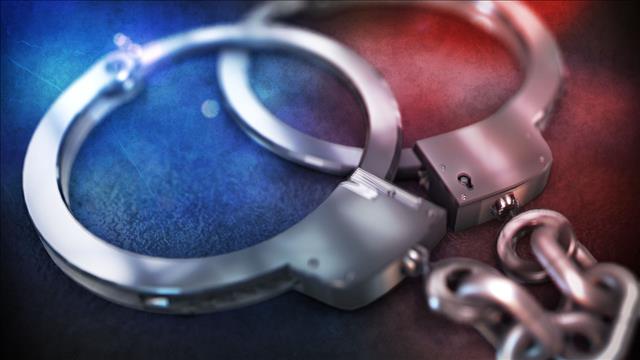 (MGN photo)
BRIDGEPORT, CT (WFSB) -
A man was arrested for attempting to scamper away with bags of shrimp.
Carlos Muniz, 37, is accused of shoplifting five bags of shrimp from the Food Bazaar store on Sylvan Avenue.
Police said the incident happened on Monday.
When they arrived, they said they found Muniz sitting on the flood next to the store manager.
They said Surveillance video showed Muniz trying to walk away with the bags of shrimp in his sweatshirt and sweatpants.
Officers said they were able to handcuff and detain him.
All of the merchandise was recovered.
Police said they also learned that there was an active arrest warrant out for Muniz. They did not released the reason for it.
Muniz was charged with sixth-degree larceny and had his bond set at $500.
Copyright 2015 WFSB (Meredith Corporation). All rights reserved.