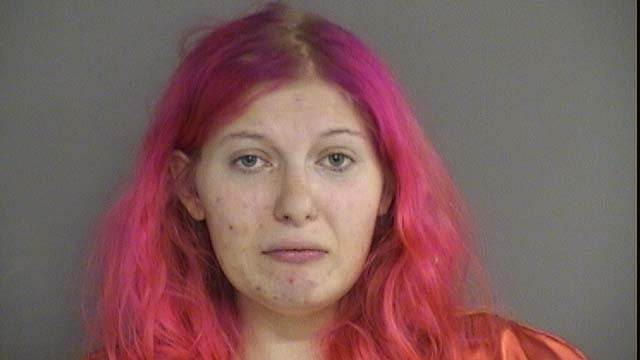 Linda Bernier (Middletown Police)
MIDDLETOWN, CT (WFSB) -
A Watertown woman is being accused of sexually assaulting a teenage girl.
Middletown police arrested 21-year-old Linda Bernier, who, according to an arrest warrant, allegedly made sexual advances toward a 14-year-old girl and touched her inappropriately.
Investigators said Bernier's boyfriend was watching the encounter on a live video chat.
In the warrant, Bernier told police "over time, her crush for the victim became sexual in nature and she told the Victim how she felt about her."
Copyright 2015 WFSB (Meredith Corporation). All rights reserved.