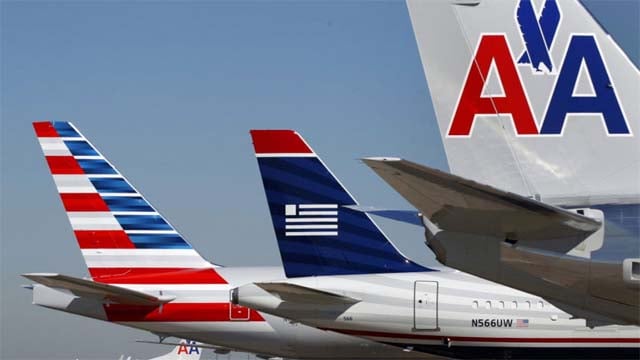 American Airlines flights (WFSB)
WINDSOR LOCKS, CT (WFSB) -
Good evening everyone! Today was the 3rd consecutive days of gray, overcast skies in Connecticut with rain from time to time.
The last time we saw the sun was back on Monday. However, weather conditions can be much worse this time of year. I am thinking back to November 11th and 12th in 1995 when a windy rainstorm knocked out power to 175,000 Northeast Utility customers.
There was also a very scary incident with an American Airlines Flight on its final approach into Bradley International Airport from Chicago.
The plane actually hit the tops of trees on a ridge to the west of the airport. The plane fortunately landed safely with only 1 minor passenger injury.
It was truly a miracle on a very stormy night! I remember that incident very well.
Click here for the accident report from the National Transportation Safety Board.
Copyright 2015 WFSB (Meredith Corporation). All rights reserved.