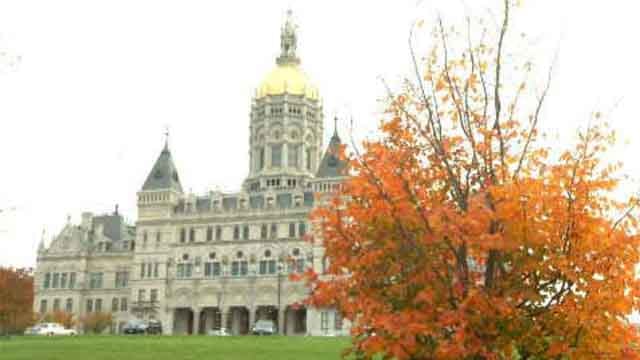 (WFSB)
HARTFORD, CT (AP) -
Republican legislators are suggesting that certain state employees be offered a financial incentive to retire as a way to help rebalance Connecticut's budget.
House and Senate Republicans on Friday publicly unveiled their ideas for closing a projected shortfall in the current $20 billion budget, estimated by lawmakers to be $350 million to $370 million.
The GOP is proposing a new retirement incentive program for employees currently eligible to retire. They'd receive three years of additional credit toward their total years of service. Republicans estimate the proposal would save about $80 million this fiscal year and $95.6 million during the next fiscal year.
Republicans released details of their short- and long-term proposals to fix Connecticut's deficit problems after some proposals were leaked on Thursday following a closed-door meeting with Democrats.
Copyright 2015 The Associated Press. All rights reserved. This material may not be published, broadcast, rewritten or redistributed.